Is your countertop cleaner safe enough to eat? Is it safe enough to spray on your child, on your dog, a cut or in your mouth to stave off a virus? Do you wonder what fillers are in your protein shake or superfoods powders and supplements? The average person puts on 200 toxins by 9am. From hormone disruptors, liver and kidney damaging carcinogens, to chemicals that affect our lungs and blood, the onslaught is daily and creates what is known as a body burden that ages us beyond our years.
I am a Brand Partner for Essante and Miessence, two eco-focused companies that produce powerful boutique, certified organic & wild-crafted products, made fresh in small batches to order so they are pure and potent when you get them. I do my own research, based upon my Functional Medicine Training with Hippocrates before any company goes here as a recommendation. The average corporation doesn't care about your health or well-being, they want profits. My motto is Planet first (without mother earth we have no home) People, all other Animals, then profit. I sleep well at night and hope that you do as well.
Each of these companies brings something different to the table in the way of skincare, homecare and superfoods supplements. Some folks want land-based superfoods and no algae, no spirulina, for example. Or if you're looking for a clean organic mascara, you'll want to click on Essante for those. And the sprout sterols are amazing! I will recap a few of my favorite things and key points for each. Keep in mind these are my opinions and your needs may vary. ♥
CLICK HERE FOR MORE: https://essanteorganics.com/Puretemple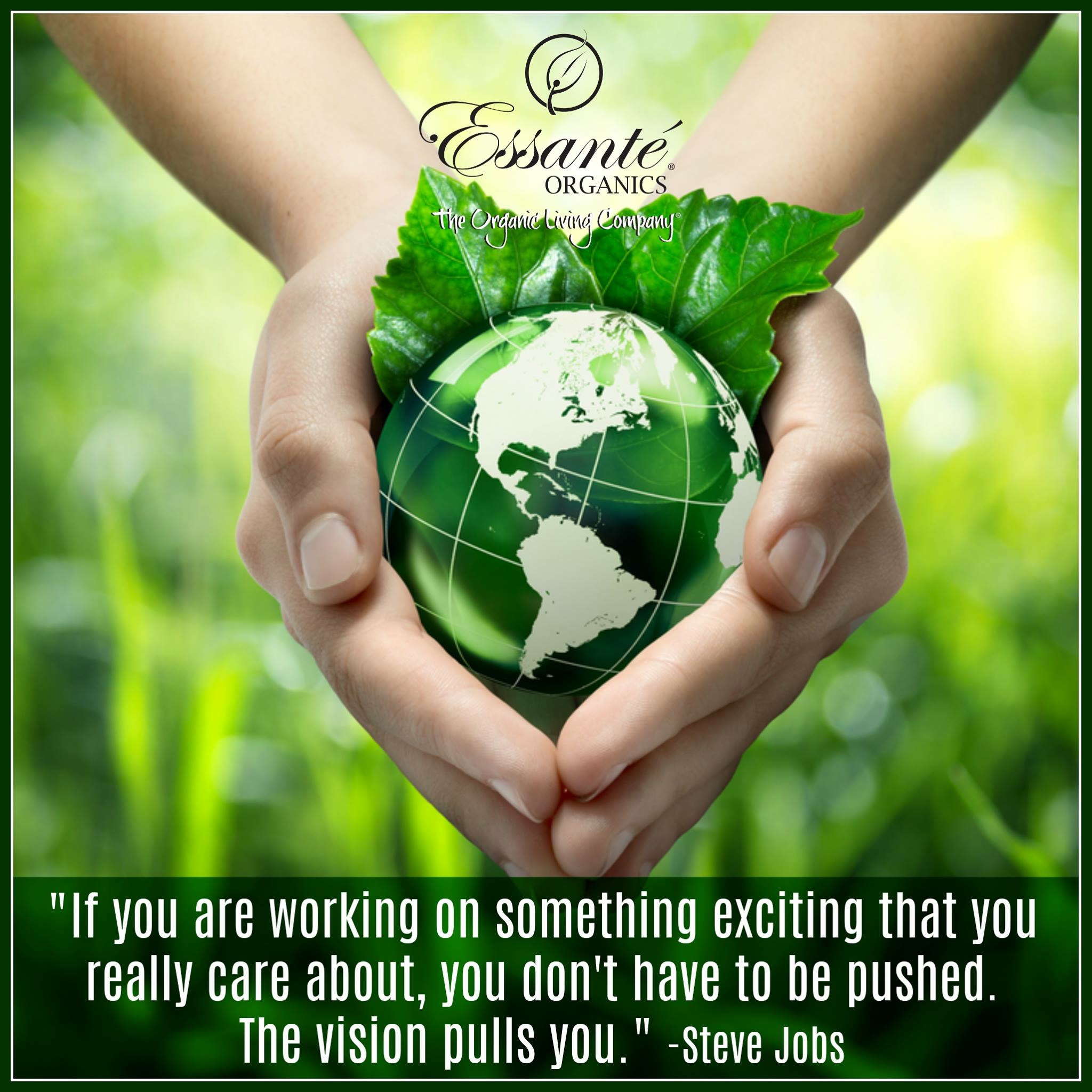 MIESSENCE ONE ORGANIC – One of THE BEST skincare lines on the planet. ♥ Their superfoods are also amazing.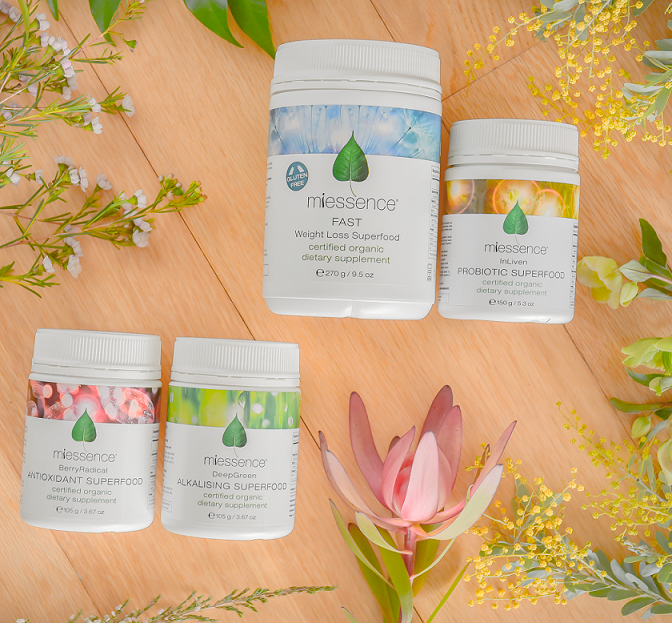 If you are looking for a business opportunity and are passionate about helping people detox their daily lives and saving the planet, there are sponsorship opportunities! Reach out and I am happy to help answer any questions you have about products or becoming a Brand Partner.