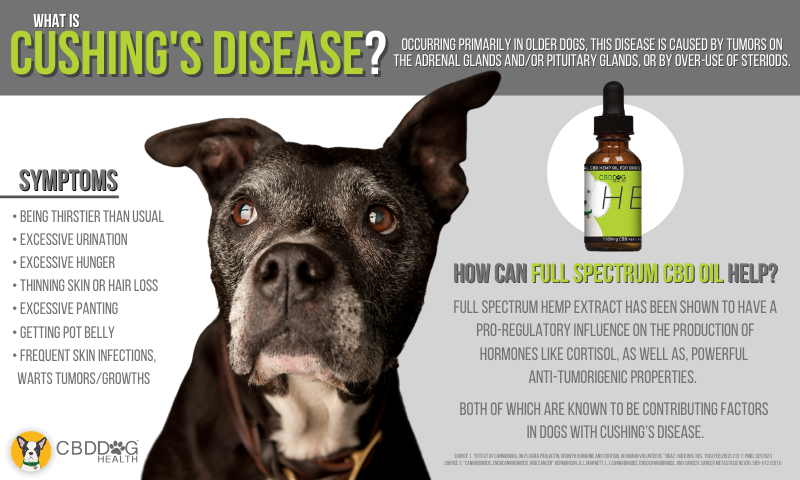 Click below to review and shop:
CBD Dog Health Use Code PURE-10
Green Gorilla CBD for Pets & People
& Blackwell CBD Pet Tincture
I sell organic CBD products I have used/tested in my practice which are made by three stellar companies devoted to their clean craft in order to provide my clients a broader range of selection, tailored to your needs and preferences. These products are 3rd party tested with information easy to click to and understand. Safe for people and pets, shop for tinctures, balms and treats! Reach out to these companies or me directly if I can help answer any questions.
These companies feature an all-natural, organic concentration of pure CBD oil and other key essential cannabinoids to create the highest quality CBD tincture available for you & your pet today.

The differences: CBD Dog Health blends in herbals into the tinctures to target such things as calming/anxiety or Arthritis.
Blackwell uses coconut oil in their product of straight CBD, broad-spectrum.
Green Gorilla has additional options of full-spectrum with hemp, CBD, and olive oil. They grow the olives and the hemp on their farm in California and cold press the oils. I love quality olive oil and actually pump this stuff onto a plate with cracked pepper, artisanal salts and dip my french or naan bread into it, it's really that delicious. As a Canine Massage Therapist and lifestyle detox coach, I am always seeking the most wholesome, natural products to augment our daily lives with. I see so many pets (and a few people) with pain management needs but with this market being a challenge to regulate, I have taken time to research and provide pure, potent and safe options.

CBD In Depth – There is a lot of confusion on CBD tinctures, their strengths and how to determine them so here is a guide to help. Firstly, the higher dose, the less you will do at one time. Look at the ounces, so if the bottle says 1 oz and 1500mg CBD, that means there is 1500mg of CBD in that entire bottle. The back of the bottle will provide the estimate of mg per dose. Therefore, when comparing, look at the size of the bottle AND the milligrams of CBD. ☻ CBD vs Hemp mgs: Some companies, use olive oil or coconut (MCT/coco-therapy) oils to mix their CBD into. These impart different things to the flavor and the effects on the body as well as personal preferences. Some makers include the whole hemp with the CBD, in either coconut or olive oil because you need the saturated fat to break down and carry more CBD molecules, and ultimately deliver more cannabidiol to the cells for absorption. So the oils facilitate the body's absorption.
CBD aids the body in alkalizing, which is HUGE for our health and healing from such things as rogue cells, cancer. It is anti-inflammatory and good for nerves, pain and mood.
CBD is not always a 'dose by size' but very individualized. I recommend clients begin with a small amount, perhaps half of the suggested dose, and go up from there. For the fur kids, watch them and observe if they are feeling more comfortable, relaxed, pain is better managed, etc.
CBD Tincture is one of the most effective ways for your pet to take advantage of all the benefits CBD can offer as an aid in the reduction of symptoms of anxiety, pain, and inflammation!
With CBD oil being so popular today, it's fantastic that we look for ways to incorporate CBD into our pets' lives. Sixty-eight percent of U.S. households own a pet of some kind with dogs and cats being among the most popular. With research starting to show CBD could provide an array of health benefits for our four-legged friends.
What kind of Pets can take CBD?
Every mammal, including our dogs and cats, can consume CBD safely. This is because they, like humans, are born with a fully functioning endocannabinoid system located in the central and peripheral nervous system. The endocannabinoid systems job is to provide homeostasis and keep our body balanced, which is crucial for our overall health and well-being. Are you feeling too hot? Is there something building up in your bloodstream? Are your hormone levels off? Your body will activate the endocannabinoid system to regulate that function until it's back at its optimal level. Key areas this balancing happens are with:
Inflammation
Mood
Sleep
Motor Control
Nerve Function
Temperature Regulation
Memory
Pain
What are the benefits of giving CBD to my pet?
The first clinical study was done in July 2018 by Cornell University looking at the efficacy of CBD oil for arthritic dogs, with results showing more than 80% of the dogs in the study saw a significant decrease in pain and improved mobility. Humans and pets alike possess endocannabinoid systems. CBD will affect the same receptors similarly whether it's a human or pet so CBD will have very similar effects on our pets that humans experience. CBD has the potential to help your pet with the most common areas including:
Anxiety
Inflammation
Cancer
Pain Releif
Nerve aid
Epilepsy
IBD & Gut Issues
Alkalizes the body
While research continues to further understand, there's no question CBD has the potential to make a tremendous difference in our pet's lives and I see positive (glowing) reports from my clients.
Is CBD Safe for my pet?
Hemp-Derived CBD products with less than .3% THC are considered amongst researchers to have a very high margin of safety and be non-toxic to the animal. That stated, when we talk about THC infused products, researchers aren't so sure because Dogs specifically have more cannabinoid receptors than humans do in their brain that THC binds to that creates the psychoactive effect. Therefore, studies show that at extreme doses, THC Infused products can be extremely toxic to your pet. This is why transparency is vital and having access to all 3rd party testing and relevant information is critical when deciding which CBD product to give your pet to prevent this issue from happening.
What about Dosing?
Each and every one of us is unique and so is your fur kid. Every dog or cat will be different and that requires some trial and error at the start to determine which dose will work best for your pet. The study done by Cornell mentions using a similar method with humans, coming up with a starting dose by calculating 1-5mg CBD per every 10 pounds of body weight. Ultimately, for this particular study, they decided to use 2mg CBD for every 10 pounds of body weight. So, if your dog weighs 50 pounds, an ample starting dose would be around 10mg CBD. We want to point out however, high doses of CBD with pets has been shown to have a sedative effect and is something to watch for when dosing.