Help Us Grow with a review! Kindly take a few moments to share your experience and please share us with your vet, friends & social media, so we can help more animal companions & their people! Call or Text To Schedule & Inquire: 214-334-8517 caninetherapist@puretemple.org See My Training!
Don't have time to read? Check out my video by clicking here.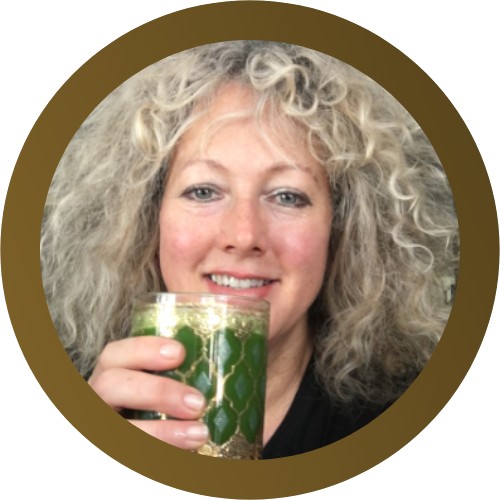 What Clients Say!
BALANCE YOU – LIFESTYLE DETOX PRODUCTS FOR PEOPLE – BE RESILIENT!  How we live affects our entire family. Trained in Functional Medicine through Hippocrates, I offer beautiful clean personal care, skincare,  superfoods supplements, CBD, PEMF, Vibration Therapy Plates, and home care to help you, the two-legged huuuman, detox your lifestyle and grow in resilience too!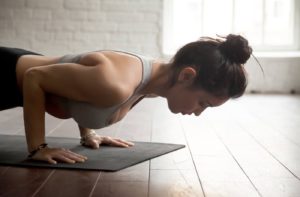 The average person puts on 200 toxins by 9 am. I took my primary training with Hippocrates Health Institute in West Palm Beach Florida. If you are interested in taking a deeper dive into the training I took,  for your own needs or to coach others,  click on Hippocrates Health Institute, the link embedded will take you to a free syllabus.
Feel free to ask any questions and post comments!