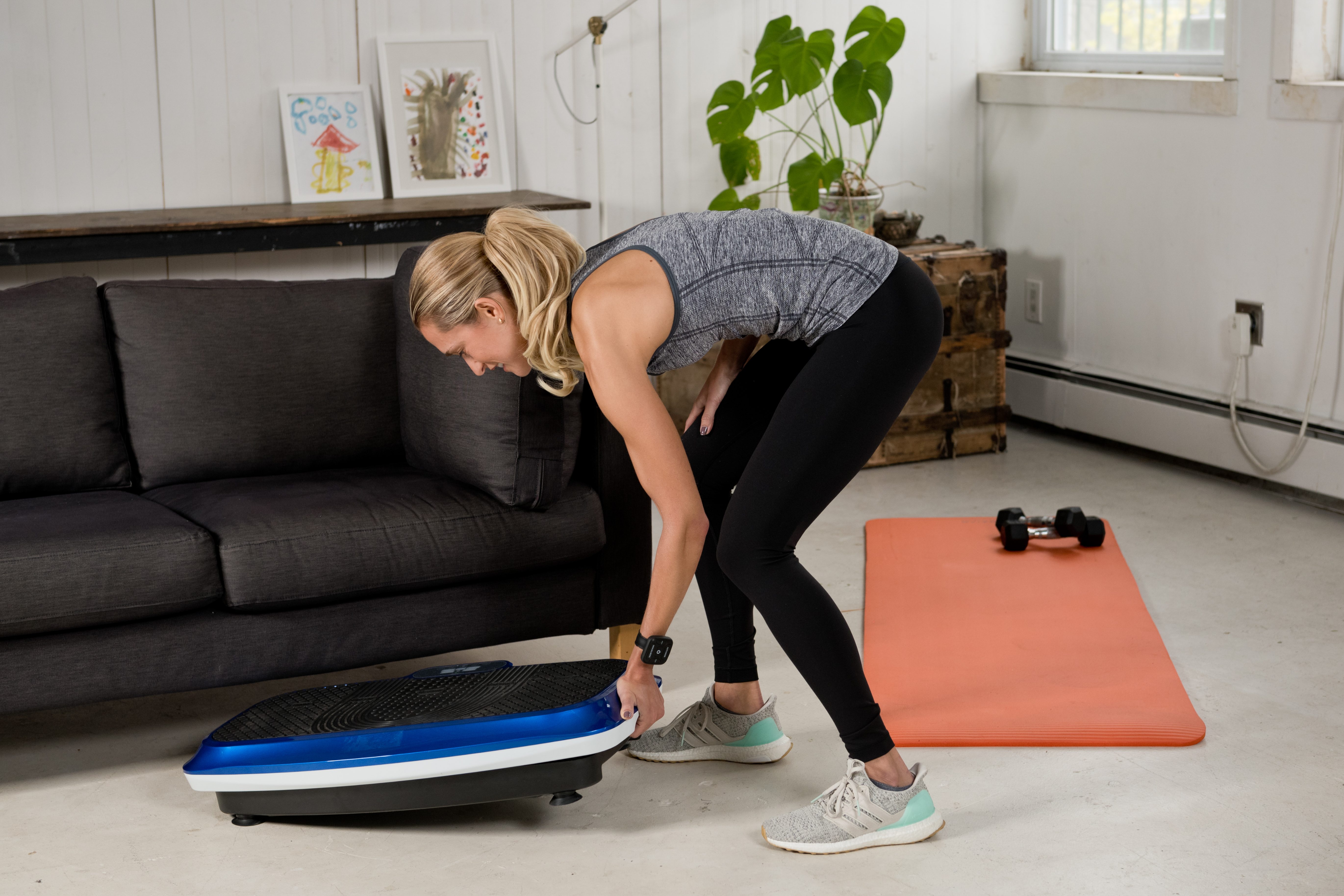 For those who see old 60's films about health spas, where a belt was strapped around your middle and set to jiggle, vibration therapy really is a great thing and has come a very long way.
I utilize a vibration plate in my practice and equate it with rebounding on steroids. It moves the lymph for a big detox on the body as it helps with sarcopenia or muscle wasting/atrophy, brings fresh oxygenated blood to the entire body and helps tone the whole system. 30 minutes working out on a vibration plate is equal to an hour working out without one. I typically have the dogs on a low setting for 5 minutes at a time to help them both detox and gain stamina.
In addition to having this available during scheduled therapy sessions, this is something you and your pup can enjoy at home. Use SUZANNEOBRIEN coupon code for an additional $10.00 off!
I have partnered with LifeProFitness that is both reasonably priced and offers a great warranty and a sturdy machine.
I have a client that uses one at home now to help her Pug lose weight and gain muscle mass. She puts her dog on the plate for 10 minutes at a time and keeps his interest using a licki mat with peanut butter. ☻