CONTACT ME – Suzkarmah@aol.com 214-334-8517
From: Carol Fitzgerald [Sent: Thursday, June 20, 2019 12:38 PM To: suzkarmah@aol.com Subject: Recommendation
I am a new customer to the Miessence product line and I am extremely happy with my results. From the very first application, I felt a difference with the texture of my skin. Now after just two weeks, I feel like I have new skin on my face and neck! After years of combatting sun damaged dry skin, their products are a game changer for me. I purchased from the Orient Line, the Fresh Renewal cleanser, toner and emulsion (moisturizer) and I am so glad I did. They come in a pump container and you only need a couple of small pumps to cover your entire face and neck. It is also reassuring to know that these products are comprised of naturally grown organic ingredients and are toxin free. Definitely worth the money!
Lynne Kaska  recommends PurePet.
I absolutely adore Suzanne! She has been fantastic with my 2 year old service dog. He was just diagnosed with gastro intestinal disease after fighting for a diagnosis for over a year. Since starting massages with Suzanne, he is eating better, gaining weight, has more energy, is wagging his tail and carrying it high instead of tucking it. His joints don't seem to hurt as bad. He can get in and out of my truck easier and over all has made significant progress after just 3 sessions! Suzanne has also made several really good suggestions about his nutrition and supplements that have helped us get back on track! I highly recommend Suzanne to anyone who wants their pup to feel better!
May 13 · IZk Davies  recommends PurePet.
very impressed with PurePet / Suzanne who handled my elderly pitbull "mr. bucket" with great care and love. the experience was comfortable, knowledgable, and relaxing. she has a great connection with dogs, i highly recommend her services! bucket says thanks!
May 7 ·
May 13 ·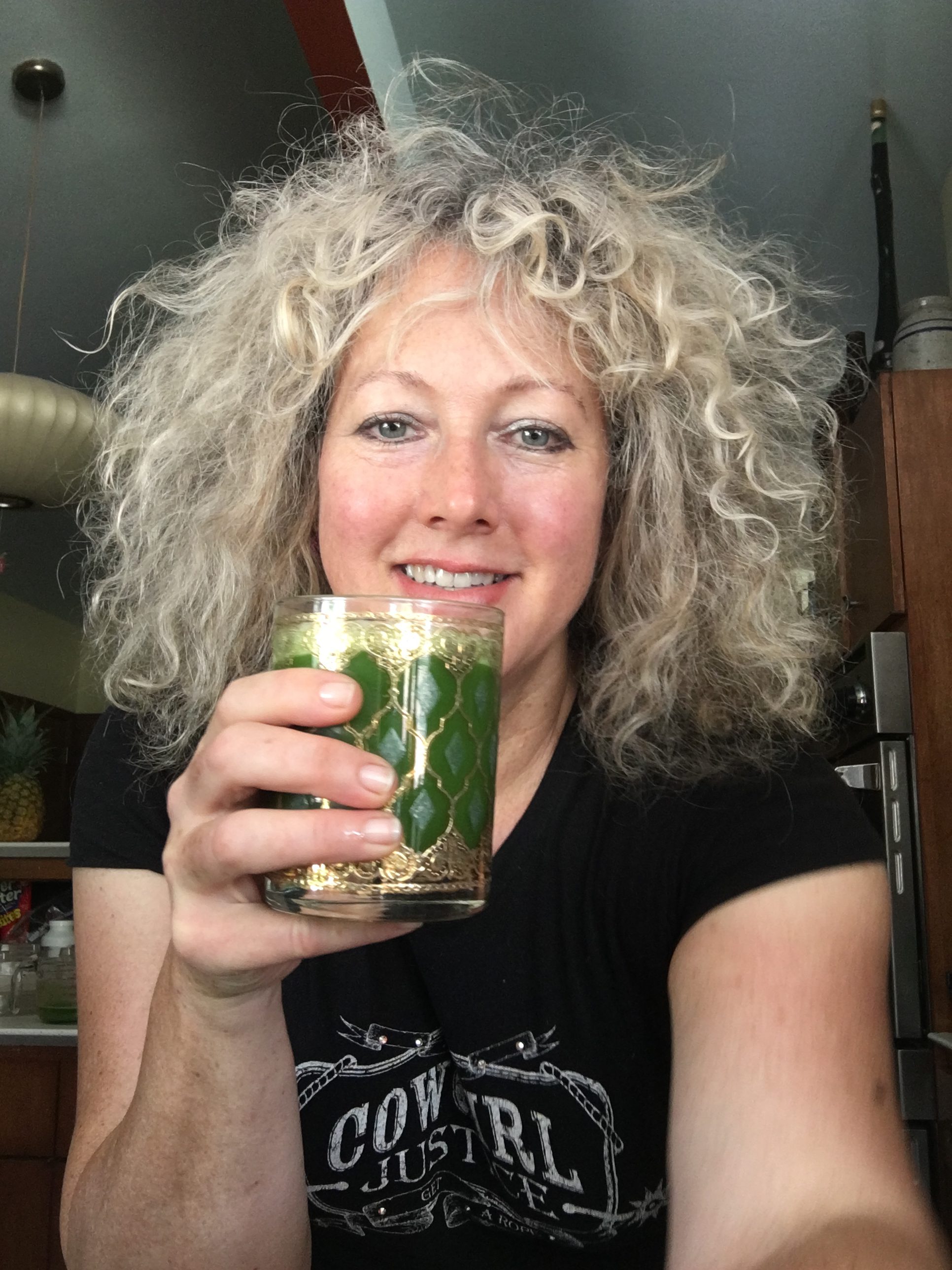 Cheers to a healthy life!